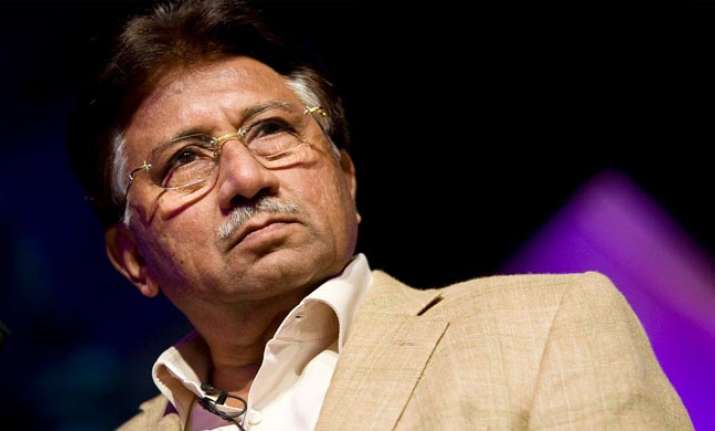 Former President of Pakistan General Pervez Musharraf today reiterated that Pakistan was left with no choice than to support American attack on Afghanistan because the world had entirely changed after 9/11. 
Explaining the precarious situation that he faced that time, Musharraf pointed out that India was ready to provide its airbases to US in case Pakistan did not provide its airbases to US for attacking Afghanistan.
He also said that he tried his best to resolve the Kashmir issue with both Vajpayee and Manmohan Singh.
"I raised Kashmir issue with premiers Vajpayee and Manmohan Singh and this issue was heading towards its solution", Musharraf told reporters in London today.
He also justified Lal Masjid operation and removal of Iftikhar Chaudhry as chief justice of Pakistan. 
He further pointed out that the United States mounted too much pressure on him for bringing Benazir to Pakistan, adding Benazir Bhutto on the other hand returned to Pakistan by violating the agreement. 
He also revealed that following the arrival of Benazir in Pakistan, Saudi Arabia mounted enormous pressure on him to allow Nawaz Sharif to return to Pakistan.