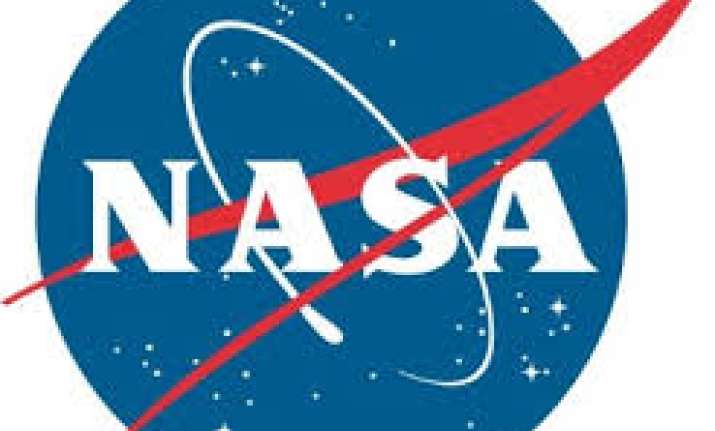 Premiere U.S space agency NASA is planning to host a teleconference at 2:30 p.m. EST (12:00 a.m IST) on November 7 to better help understand our home planet Earth, previewing several Earth science missions using small satellites heading into space.
"NASA has embraced the revolution in small spacecraft and satellites, from CubeSats you can hold in your hand to microsatellites the size of a small washing machine. The technology helps advance scientific and human exploration, reduces the cost of new missions, and expands access to space.The briefing will discuss NASA's overall program, technology development initiatives, and new Earth-observing missions that use individual and constellations of small satellites to study climate change, hurricanes and clouds," NASA said in a statement.
The participants who will be present at the teleconference will include Ellen Stofan, chief scientist at NASA; Thomas Zurbuchen, the associate administrator for Science Mission Directorate at NASA, and Steve Jurczyk who is the associate administrator for Space Technology Mission Directorate at NASA headquarters.
Other participants expected at the event include:
– Michael Freilich, director of the Earth Science Division at NASA Headquarters

– Aaron Ridley, mission constellation scientist for NASA's Cyclone Global Navigation Satellite System (CYGNSS) at the University of Michigan in Ann Arbor

– Bill Swartz, CubeSat principal investigator for the Radiometer Assessment using Vertically Aligned Nanotubes (RAVAN) project at Johns Hopkins University Applied Physics Laboratory in Laurel, Maryland

– William Blackwell, principal investigator for the Time-Resolved Observations of Precipitation structure and storm Intensity with a Constellation of Smallsats (TROPICS) mission at the Massachusetts Institute of Technology in Cambridge.
Audio of the teleconference will stream live on NASA's website at: