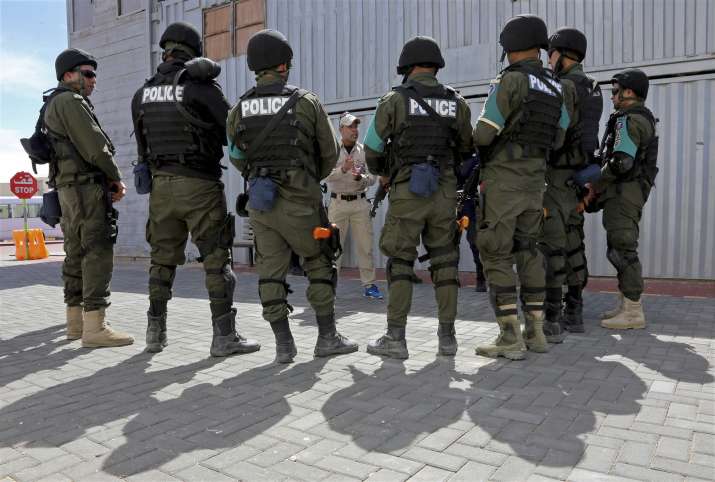 An envoy says the Maldives will not extend the state of emergency that is due to expire tomorrow amid criticism of the government over the recent political turmoil.
Mohamed Hussain Shareef, the ambassador to neighbouring Sri Lanka, said the government "has no intention of extending" the emergency when its 30-day period expires, "barring very unusual circumstances such as widespread violence."
 
The Maldives declared an emergency due to turmoil following a Supreme Court ruling ordering the release of several of the president's jailed political opponents. 
Under the emergency law, President Yameen Abdul Gayoom had two Supreme Court judges arrested for alleged corruption and the remaining three judges annulled the order to release Yameen's opponents. 
The emergency regulations gave Maldives' security forces sweeping powers, including to make arrests and search and seize property.