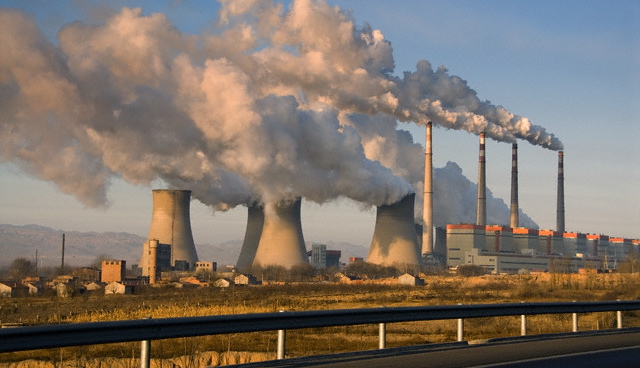 After China's largest train maker set in motion its operations in India, Beijing is struggling to assure pollution free industries to New Delhi, suggests a Chinese media outlet.
An article published by the state-run Global times shifts attention to the possibility of the train maker being a polluter or even more than one.
In reference to the netizens, the article predicts that India may not continue to work with Chinese industries to curb pollution. "Not many netizens are rational economists, but chatter on the Internet does sometimes display a viewpoint that may circulate within Chinese society and influence investors," the article read.
"There have been some obstacles restricting Chinese enterprises' access into India, where some people worry that boosting India-China production capacity ties may also bring heavy polluting production into the country," it further added.
Ironically though, the news outlet further termed these concerns to be unfounded. "The venture plant in India will transform CRRC from a company that exports equipment to one that exports advanced production technology that includes more clean and green methods," it wrote.
On a brighter note, Global Times said that China's excess production capacity could boost local economy.
"A large number of Chinese manufacturers have acquired far more advanced technology than some local Indian firms despite those Chinese enterprises suffered problems of overcapacity domestically."
"India may want to consider offering more opportunities for Chinese manufacturers", the article concluded.