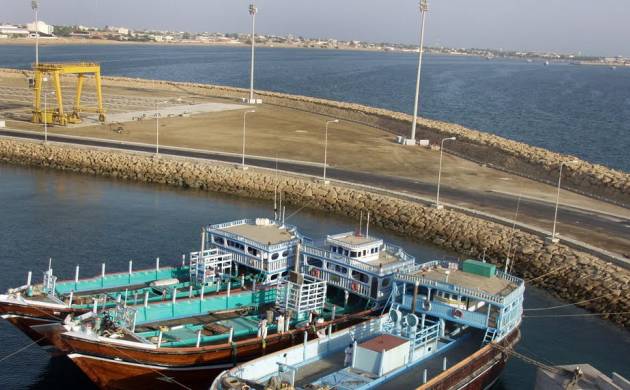 India is all set to start exporting to Afghanistan via the Chabahar port within two weeks, according to a report in Financial Tribune.
The report added that India plans to ship 35,000 containers of wheat to Afghanistan via the Iranian port in next two weeks.
From Chabahar, the shipments will be transported to Milak,  a border city on the Afghan border, through road route.

 

"In the first phase, 7,500 containers will be shipped," Iranian news agency IRNA quoted Sakineh Ashrafi, an official at Sistan-Baluchestan Governorate, as saying on Tuesday. 
The Chabahar port is yet to be fully developed and the work is going on to equip this port with world class infrastructure.
India, Iran and Afghanistan inked a trilateral deal last year to develop the Chabahar port and use it as a hub for transit of goods from India to landlocked Afghanistan. 
On the eve of his visit to Iran, Union Minister Nitin Gadkari last week said that the Chabahar port will become operational by 2018. 
"India and Iran have historically shared special ties...We are keen on developing Chabahar Port and are hopeful of starting operations in 12 to 18 months," Gadkari was quoted as saying by Financial Tribune.
The Chabahar port holds strategic significance for India as New Delhi views it as an answer to the  Gwadar port which China and Pakistan are developing as part of Beijing's ambitious One Belt, One Road initiative.