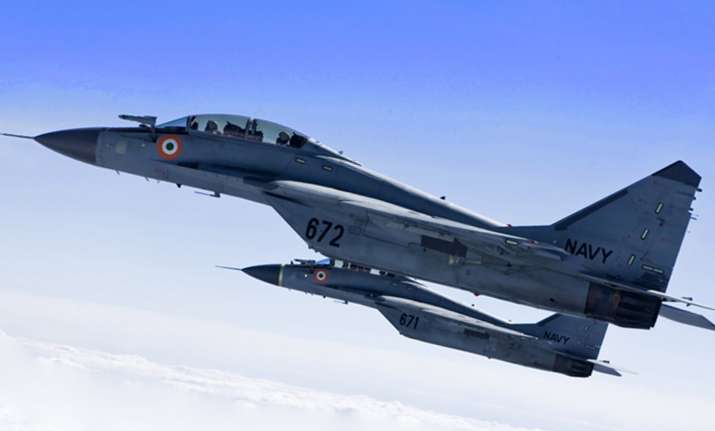 In yet another surprising revelation, the Central Intelligence Agency (CIA), in one of its declassified documents, has stated that the Indian Air Force (IAF) could have "inflicted major damage on Pakistan's most critical nuclear facilities" in 1984.

  

According to a Times of India report, the "intelligence assessment", made after then Prime Minister Indira Gandhi's assassination, also stated that an attack by the IAF could "destroy or sufficiently damage the facilities to prevent Pakistan from producing nuclear weapons for several years". 
The American intelligence agency, in its document, also said that MIG 29s, which India was about to get delivered at that time, were more capable of the F-16s, which were and still are made by the US and were then possessed by Pakistan as well.

 

The report cited the document stating that because of "poor command, control, and communications, we judge that Islamabad could not blunt a massed Indian airstrike". 
The document, however, added that the "surprise and speed" by the IAF were critical for a successful strike on Pakistan's most critical nuclear facilities. 
According to the CIA, those facilities were the Kahuta Enrichment Plant and PINSTECH-New Laboratories facility, both of which were just 30 minutes away by plane from India.
The 1984 CIA document stated that IAF was "larger and better" than Pakistan's air force. In the event of an IAF strike on Pakistan, the IAF would have most likely used its MIg-23s and its Jaguar aircraft, the CIA believed at the time.
The US intelligence agency document detailing this scenario is one of thousands of recently declassified CIA documents.
Yesterday, the CIA, in another declassified document, claimed that five years before Rajiv Gandhi was killed in 1991, it had prepared a very detailed and thorough "brief" on what would happen if he is assassinated or makes an "abrupt departure" from the Indian political scene.
The very first sentence of the report's available (undeleted) page reads: "Prime Minister Rajiv Gandhi faces at least an even chance of assassination before his tenure in office ends in 1989." It, however, later clearly said that "assassination is the major near-term threat" to him.
Over five years later, Gandhi was assassinated at Sriperumbudur in Tamil Nadu on May 21, 1991.