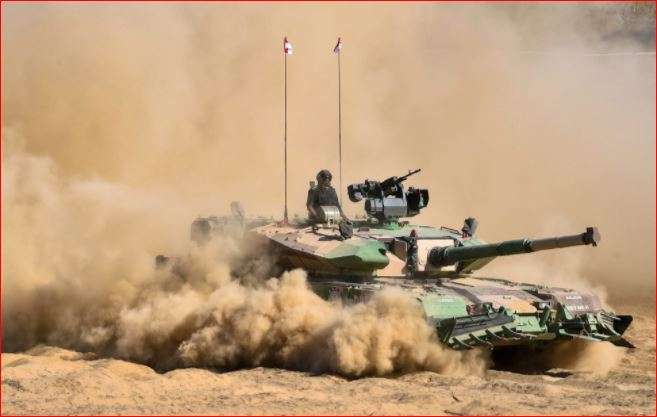 The Global Firepower Military Strength Index 2018 has ranked nine Asian countries, including India and China, among world's 20 most powerful militaries.
The other Asian countries in the list include Japan, South Korea, Pakistan, Indonesia, Vietnam, Taiwan and Thailand.
For measuring the military strength of 133 countries of the world, the Global Firepower Military Strength Index takes into account factors like military resources, diversity of weapon systems, natural resources, industry and geographical features and available manpower.
Under the Global Firepower Index, 0.0000 is considered the perfect rating on the basis of these factors.
China has scored 0.0945 on this index and is ranked third after USA and Russia.
India is ranked fourth on this index.
Interestingly, India leads China in terms of total armed personnel with  4,207,250 personnel against China's 3,712,500.
However,  China leads in terms of active personnel with 2,260,000 troops compared to India's 1,362,500. 
India's arch-rival Pakistan is ranked 13th on this index and maintains a rating of 0.3287. 
Here is the list of top 20 militaries of the world (according to Global Firepower Index 2018):
1. US
2. Russia
3. China
4. India
5. France
6. UK
7. Japan
8. Turkey
9. Germany
10. Egypt
11. Italy
12. South Korea
13. Pakistan
14. Indonesia
15. Israel
16. Vietnam
17. Brazil
18. Taiwan
19. Poland
20. Thailand