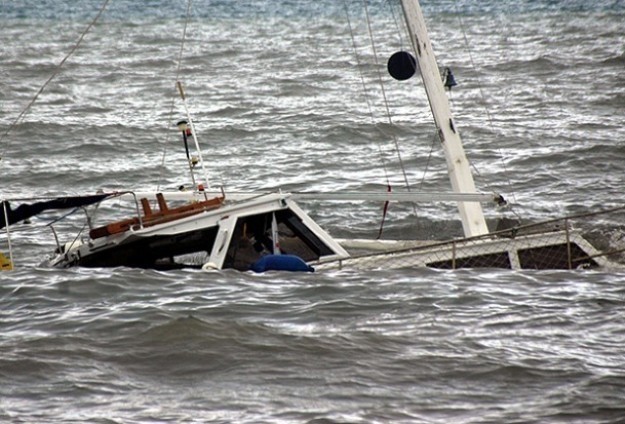 At least 50 people were killed in a boat accident in a river in remote northwestern Democratic Republic of Congo (DRC), officials said today.
The deadly accident took place on the Momboyo river Wednesday night, Richard Mboyo Iluka, vice governor of Tshuapa province, told AFP, saying: "We found 49 bodies on Thursday and another one this morning." The boat had been transporting passengers and a large amount of goods from the town of Monkoto to the city of Mabandaka in Equateur province, local residents said. 
"The causes of the sinking and the number of people missing are not yet known. The provincial government has already sent a team there to find out more," Mboyo was reported as saying by AFP.
 
He added, however, that the boat had been travelling by night -- something that is illegal under government safety measures -- and did not have lights. 
In February, at least 14 people were reported missing when two boats sank on the Congo River.