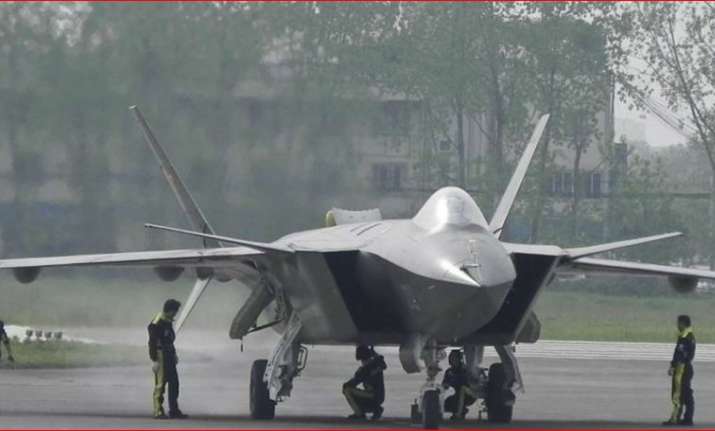 China is all set to unveil its new generation J-20 stealth fighter at an air show in Zhuhai City next week. 
China hopes that with the help of J-20 stealth fighter, it will be able to narrow the military gap with the United States.
"The development of the J-20 is progressing as scheduled, and it is expected to further boost the fighting capacity of the Chinese air force," Shen Jinke, spokesperson of the People's Liberation Army Air Force, was quoted as saying by the 'Global Times'.
Shen added that the J-20 will help the Chinese air force to fulfil the mission of "safeguarding national sovereignty, security and territorial integrity". 
China will also demonstrate its new Y-20 military transport aircraft at the seven-day air show beginning Tuesday.

 

Y-20, a versatile plane with a maximum takeoff weight of about 200 tonnes, is designed for carrying cargo and personnel over long distances in "complicated meteorological conditions." It officially entered Chinese military service in July this year.
China had unveiled the J-31 fighter at the last Zhuhai air show in 2014, a show of muscle that coincided with a visit by U.S. President Barack Obama for an Asia-Pacific summit.