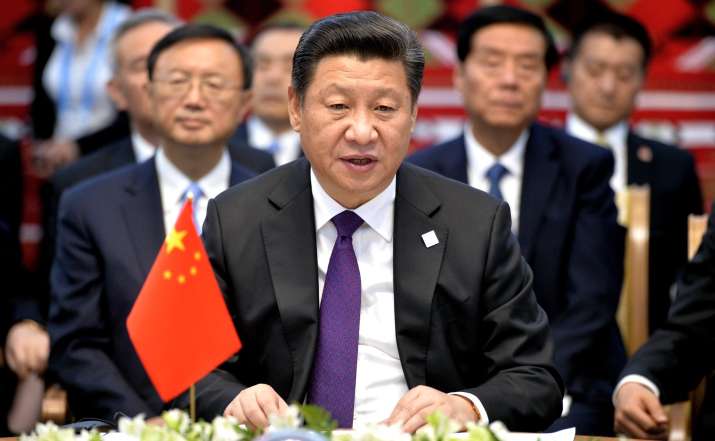 Two days after India and China ended a two-month long military standoff in Doklam area, Beijing on Thursday said it would strengthen patrolling and would also "adjust" deployments in the plateau.  
"The Chinese military will continue to carry out its mission and responsibilities, strengthen its patrols and garrisons in the Donglang area and resolutely safeguard national sovereignty and security," Ren Guoqing, spokesperson for the Ministry of National Defence, said.
"In light of the changes in the situation on the ground, Chinese border forces will carry out adjustments to deployments," he told a monthly news briefing.
China's military has paid close attention to the situation and taken "emergency measures" to reinforce border controls since the Dong Lang or Doklam incident occurred, Guoqiang said. 
"Chinese troops resolutely maintain the country's territorial sovereignty and legitimate rights," he told the media, adding they have also used military diplomacy and border contact channels to promote the proper resolution of the border row.
India and China on Monday ended their two-month long standoff in Doklam by withdrawing their troops from the area, just days before Prime Minister Narendra Modi's scheduled visit to China to attend the BRICS (Brazil, Russia, India, China and South Africa) summit next week. 
The stand-off began on June 16 after Indian troops stopped the Chinese Army from building a road in the strategically key Doklam region, a disputed area between China and Bhutan. The Indian Army had blocked the construction of the road as it could give China a major military advantage over India at the Bhutan-China-India tri-junction. 
Even as Indian announced peaceful resolution, China had said that its troops "will continue to station and patrol the Doklam area. We will continue to exercise our sovereignty with historic conventions."