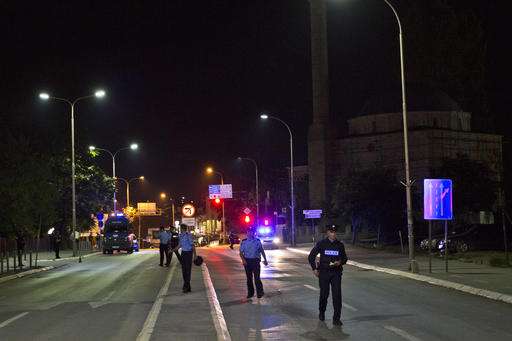 An explosion rocked Belgium's criminology institute in the capital Brussels this morning causing widespread damage to the facility. No injuries or casualties have been reported so far, local media said.
State broadcaster RTBF reported Monday that a car forced its way into the site "before exploding a bomb" about 2 a.m. (0000 GMT). No source for the information was given.
RTBF says no one was injured but that damage at the site is significant.
Police have deployed in force and sealed off the area.
The institute assists and advises Belgium's justice authorities in carrying out their inquiries.
Belgium has been on high alert since the March 22 terror attack on the Brussels Airport. As many as 32 people were killed in two suicide bombings at the airport and subway station. The Islamic State group had claimed responsibility for the attack.
(With AP inputs)