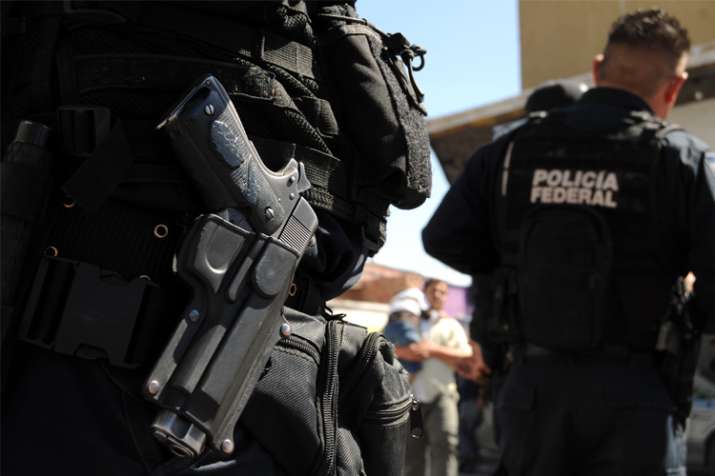 At least 14 people were killed and eight injured in a shooting late on Tuesday in a drug rehab centre in northern Mexico, the police said.
The assailants entered the centre "Uniting Families" and opened fire at the people inside, Xinhua reported.
According to reports, around 25 people were inside the center when the attack occurred. The incident took place in the city of Chihuahua.
Over a dozen police vehicles have been deployed around the centre and police officers were searching for the attackers in nearby areas.
In the past decade at least half a dozen attacks have taken place in rehabilitation centres.