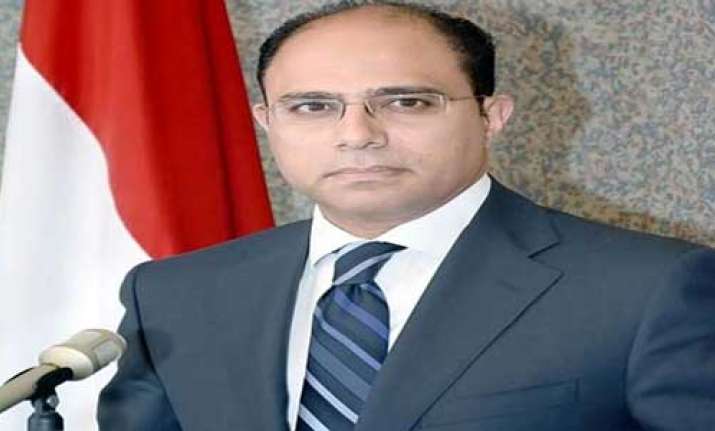 Egypt on Tuesday accused Qatar of supporting terrorism in Libya, Syria and Yemen and said that Doha should not be included in the US-led anti-Islamic State (ISIS) coalition.
According to news agency Xinhua, voicing his opposition to the inclusion of Qatar, Egyptian Foreign Ministry's spokesman Ahmed Abu Zeid said that some countries are wearing two masks, one in front of the international community as a partner in combating terrorism, while the other reflected suspicious relations with terrorism.
"It is unacceptable for the coalition to have amongst its members states that support terrorism or advocate for it in their media," Ahmed Abu Zeid said  in a statement.
Zeid is heading the Egyptian delegation to the anti-IS coalition meeting held in Washington on Tuesday.
He added that the victory over the IS on the battlefield should be expanded to uproot all terrorist and extremist organisations and those that support them.
"Based on that principal, the decision by Egypt, Saudi Arabia, the United Arab Emirates (UAE), and Bahrain to boycott Qatar, was made in light of the latter's support of terrorism in the region, especially in Libya, Syria and Yemen," he said in the statement.

"The coalition should be open only to those countries with similar thoughts in dealing with terrorism," Zeid underlined.
The Foreign Ministry statement came one day before the meeting among the U.S. Secretary of State Rex Tillerson and foreign ministers of the Arab countries boycotting Qatar in Saudi Arabia.
(With IANS inputs)