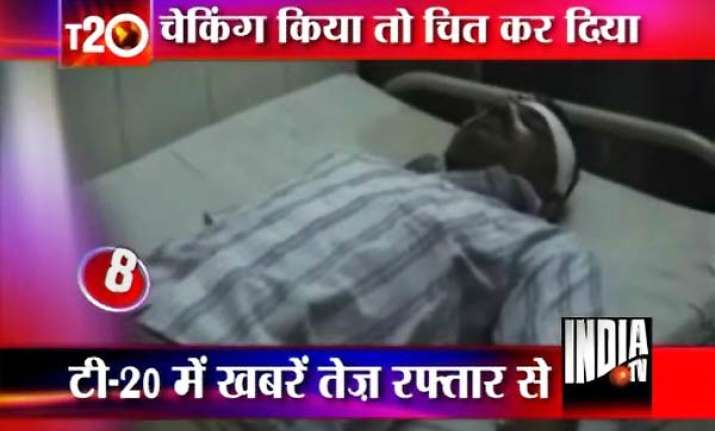 New Delhi, May 17: Two miscreants belonging to a so-called Hammer Gang attacked  a Delhi Police constable on Monday night in the Najafgarh area.
The two bike-born miscreants were stopped by police for checking of documents, when one of them took out a hammer and struck the head of police constable  Jaibir Singh and also bashed him up.
Jaibir was rushed to Rao Tularam Hospital where he was reported to be in a serious condition.
Police then swung into action and nabbed the two - Sandeep and Sanjay. They are being interrogated.