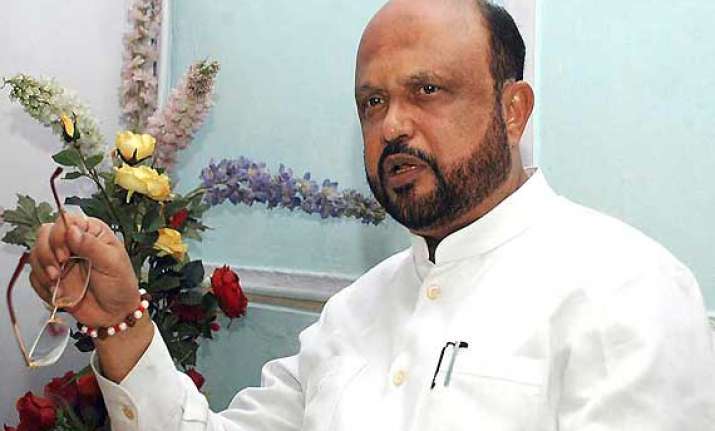 Guwahati: A youth was arrested for trying to extort money from former Assam chief minister Prafulla Kumar Mahanta in the name of United Liberation Front of Asom (ULFA) chief Paresh Baruah, police said Friday.
Police said the youth had been calling up Mahanta from two mobile numbers and asked him to pay some amount in the name of the ULFA chief. The youth also sent SMS to Mahanta and threatened to kill him if he refused to pay the amount, police said.
"A complaint was registered by Mahanta Thursday based on which we carried out the investigations and nabbed the youth," police said.
Police are still investigating his affiliation to a militant outfit.
"The threat calls started coming since before the (Feb 7) Rajya Sabha polls in Assam and after the poll results were announced, the frequency of calls increased. First, I intimated this to the state DGP informally. On Thursday I had registered a formal complaint in this regard," said Mahanta, who is also the president of regional political party Asom Gana Parishad.
"I am informed that police have arrested one youth for this and that he is not involved with any militant outfit. There could be a political conspiracy behind this," Mahanta said.