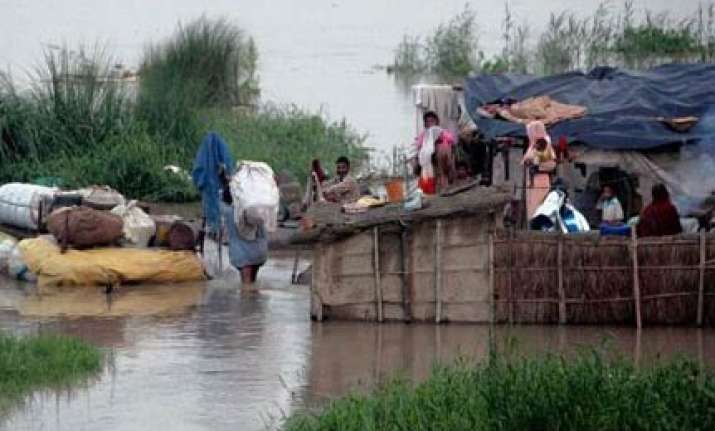 New Delhi: Delhi government on Saturday  said the water level of Yamuna has started receding after breaching the danger mark and asserted that it was geared up to meet any flood-like situation in the low-lying areas near the river. The government has set up 10 camps near low-lying areas and arranged for mobile medical teams, DJB tankers and effective sanitary mechanism, officials said.  
"The city government is fully geared up to meet any situation of flood due to increase in water level in river Yamuna despite the fact the level has started receding now," an official said.  
Officials said it is expected that the level will be close to the warning level again by 6 pm tomorrow. "Keeping in view the decreasing trend, it has been stated that there is no cause for any panic," they said. The situation is being monitored in a control room which is operating round-the clock.  
In the camps, tents have been put up to provide temporary shelter for the affected persons, officials said adding, 63 boats along with divers and a team of disaster management force have been deployed to meet any eventuality. PTI