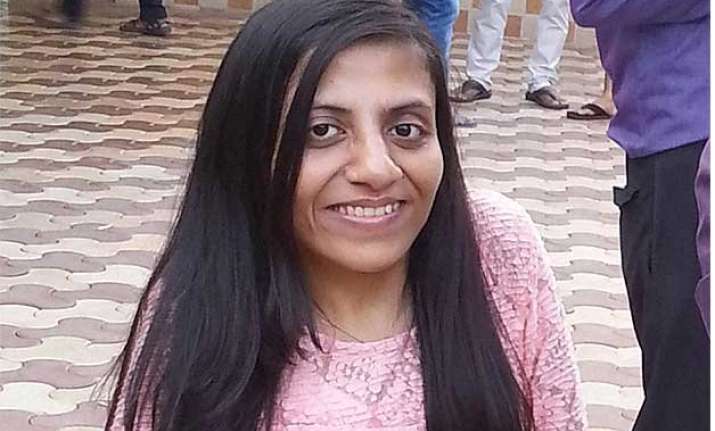 In a clear indication of women power taking the centre stage in almost all walks of life, all top 4 ranks of India's most prestigious UPSC examination have been secured by female candidates.
Let's meet all 4 candidates one by one:
Rank 1: Ira Singhal
Born to Rajendra Singhal and Anita Singhal, Ira is the only child of her parents.
Ira Singhal is currently working as assistant commissioner, Indian Revenue Service (Customs & Central Excise), government of India .4.5 feet tall Ira is physically handicapped but it did not diminish her determination  to join India's most prestigious government service.She cleared UPSC civil services exam in 2010 and was allotted IRS but her short height became an obstacle in her joining the IRS service. The matter reached CAT which gave ruling in her favor last year.She worked as Customer Development Manager in Cadbury India limited from june 2008-january 2010.
"I wanted to be an IAS officer. I want to do something for the benefit of physically-handicapped people," she said.
She has keen interest in football and she is a strong votary of women empowerment.
She also has good control over Spanish Language.  Ira has a good knowledge over Competitive analysis and Strategic Planning.
Ira belongs to Delhi and completed her 10th from Lorento convent and 12th from famous Army Public School, Dhaula kaun.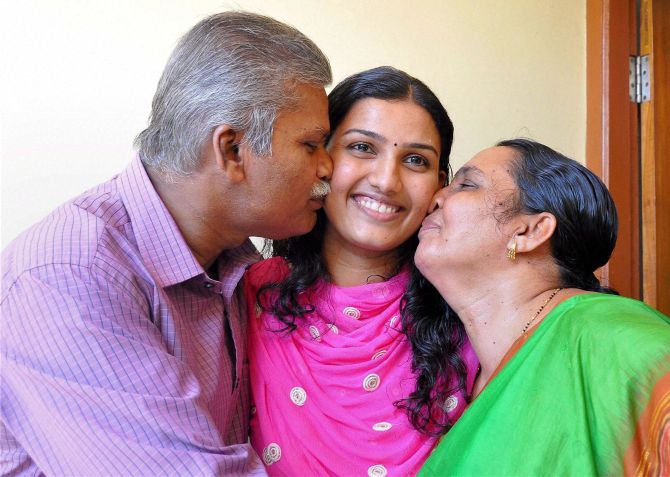 Rank 2:Renu Raj
Renu Raj got the second rank in the UPSC exams 2014 in her first attempt.
Renu Raj who is a doctor by profession is daughter of a retired employee of the Kerala state transport corporation.
The 27year old is from  kottayam and has completed her schooling from Sacred Heart Convent Girls High School, Thrissur (Trichur)
Renu is currently working as a medical officer at government medical college, kottayam which she joined last year.
Raj said her first preference will be the Indian Administrative Service. "In the IAS, you can interact with people very well and serve the needy. Society has given me so much it is time for me to give back," she said.
Renu got married to Bhagath LS on 23rd May 2013.
She dedicated her success to her parents and husband, saying it was her childhood dream to become a civil servant.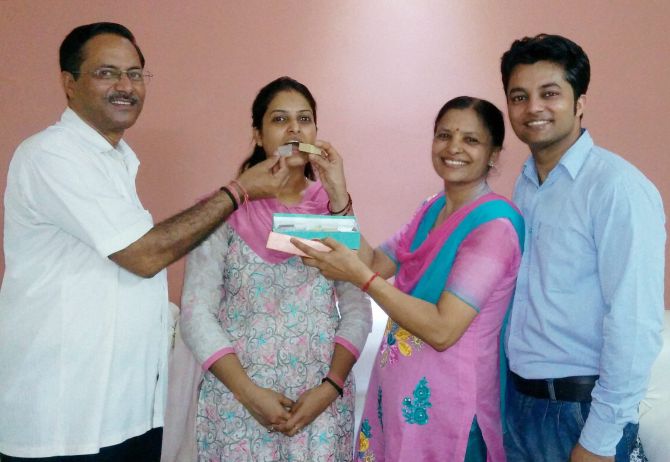 Nidhi Gupta
Nidhi gupta currently is working as an Indian Revenue Service (Customs and Central Excise) officer and has bagged the third rank in UPSC exams 2014.
Nidhi said it is a proud moment for her to get selected in the examination.
"It is really a proud moment. I put in lot of hard work and finally it paid off," she said. Nidhi is presently Assistant Commissioner of Customs and Central Excise.
Nidhi added "I'm happy but real happiness will come when I'll be able to serve in the field " if you talk of bringing reforms to the system, then you have to be a part of the system "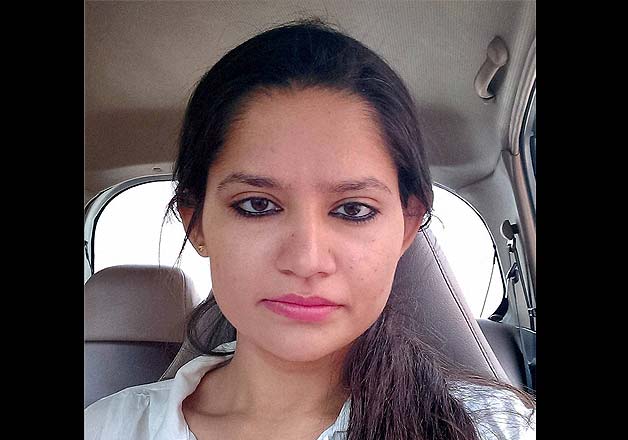 Vandana Rao
Vandana rao , who secured the fourth rank has lead the list in the Other Backward Classes (OBC) category.
Vandana said the result was a pleasant surprise to her "I called up people twice to cross-check whether I have made it in the exam.It is really a result of hard work," she said.
Rao, who graduated in 2012 and cleared the civil services test on her third attempt, added: "I want to be an IAS officer as it gives you ample scope to do something worthwhile for the country."