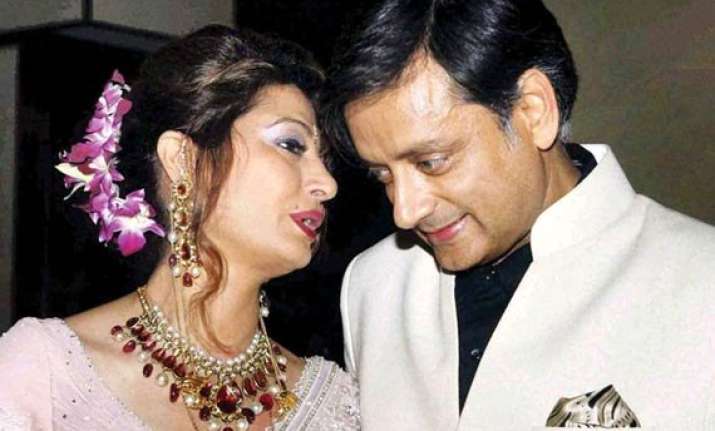 New Delhi: Delhi Police, probing the mysterious death of Sunanda Pushkar, wife of Congress leader Shashi Tharoor, today said it will provide all details sought by a panel of AIIMS doctors so that it can give a "conclusive forensic" report to the investigators.
In its 12-page "Subsequent Medical Board Opinion", submitted to police on September 30, the panel of three AIIMS doctors had maintained that Sunanda died of poisoning but had reserved comment on giving specific details.
The medical board had said that the investigators did not provide various details of the case including photographs of the hotel room where Sunanda was found dead and other circumstantial evidence which would have helped them in reaching on specific conclusion about exact cause of death.
"Inquest proceedings are on. The doctors had sought few clarifications from us. We are in the process of gathering them which will help the doctors reach a conclusion," said Delhi Police Commissioner B S Bassi.