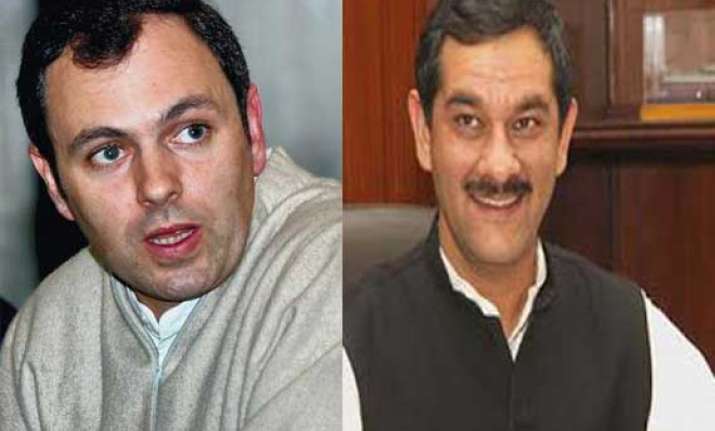 New Delhi: Minister of state in the Prime Minister's Office, Jitendra Singh triggered a controversy after he pitched for a debate on BJP's stand demanding the repeal of Article 370 which guarantees special status for J&K.
The minister's pitch was in line with the stand that Prime Minister Narendra Modi took while campaigning in J&K. 
Calling Article 370 a "psychological barrier" that has done "more harm than good ", the minister said, "His government is in the process of repealing Article 370. We are speaking to the stakeholders." 
The comment sparked a row in the political circle. In a series of Tweets on Tuesday, J&K Chief Minister Omar Abdullah said, "Mark my words & save this tweet - long after Modi Govt is a distant memory either J&K won't be part of India or Art 370 will still exist. Art 370 is the ONLY constitutional link between J&K & rest of India. Talk of revocation of not just ill informed it's irresponsible." 
But what exactly is Article 370 and why is the Article so important to keep Jammu and Kashmir as a part of India? 
Here are 10 facts that explain Article 370: