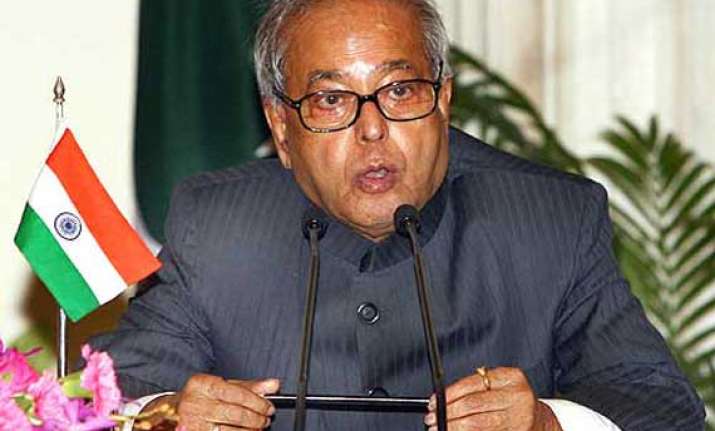 New Delhi: People who expose corruption in government or irregularities by public functionaries can now be free of any fear of victimisation.
The Whistleblowers Protection Act, 2011, which provides a mechanism for protecting the identity of whistleblowers—a term given to people who expose corruption—got the assent of President Pranab Mukherjee on Friday.  
The Act also provides for a system to encourage people to disclose information about corruption or the wilful misuse of power by public servants, including ministers.  
As per the law, a person can make a public interest disclosure on corruption before a competent authority—which is at present the Central Vigilance Commission (CVC).
The government, by notification, can appoint any other body also for receiving such complaints about corruption, the Act says.