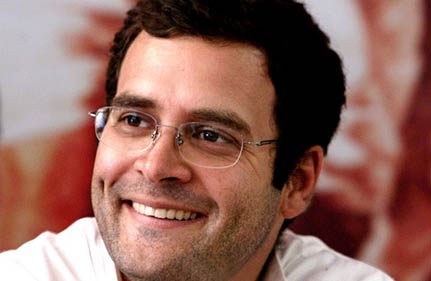 New Delhi, Nov 24 (PTI) BJP today took a dig at Congress in the wake of its poor showing in the Bihar Assembly elections saying 'Rahul factor' did not work in the polls.
"Congressmen were blowing their trumpet and chanting Rahul Gandhi's name. Where is that Rahul factor," wondered senior BJP leader Ananth Kumar.
He said the 'Rahul factor' did not work in Karnataka, Madhya Pradesh, Chhattisgarh and Gujarat. "Rahul factor was also not there in Uttar Pradesh. And now the people of Bihar have said there is no Rahul factor," Kumar said.
In Bihar the factors that matter are good administration and development, Atal Behari Vajpayee, NDA, JD-U, Nitish and Sushil Modi, he said.
rahul gandhi, bihar, congressman, assembly elections.