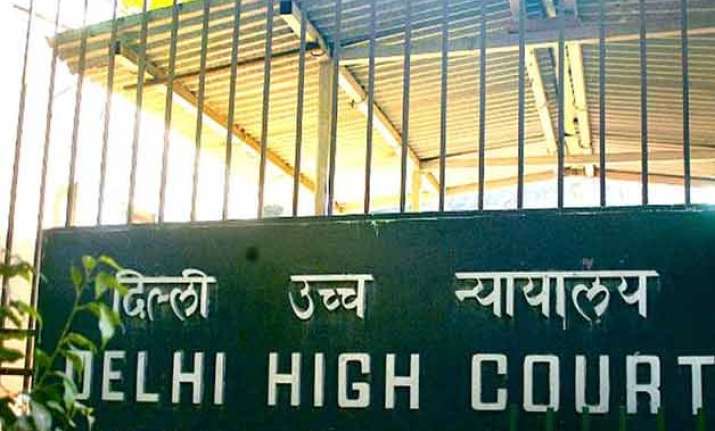 New Delhi: The Delhi High Court on Wednesday asked the civic bodies in the national capital to file a report with complete details of the action taken against outdoor advertisements and hoardings.
A division bench of Justice B.D. Ahmed and Justice Sanjeev Sachdeva asked the MCDs: "Give us complete details of how many advertisements were taken down and how many remain."
It also asked the MCDs to inform the court as to how many of the advertisements pulled down were illegal and if they were not illegal why were they taken down.
The court in May directed the MCDs to implement the 2007 Outdoor Advertising Policy (OAP) and ensure that all ads contrary to it were removed.
The court was hearing a public interest litigation that advertisement hoardings, banners, posters and billboards were being put up on residential buildings in violation of the policy and relevant law.
It sought the removal of the illegal hoardings and posters, saying "they deface the skyline, buildings and walls of the city and are a constant threat to pedestrian and traffic safety".