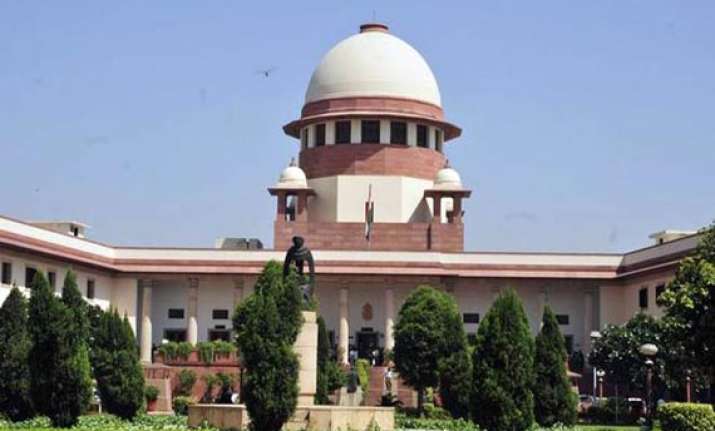 New Delhi: The Supreme Court today said that it needed assistance to analyse CBI's voluminous coalgate probe reports and suggested appointment of amicus curiae to lend a helping hand to it.
A formal order for the appointment of amicus curiae (to assist the court) was not passed as consent of the senior advocate T R Andhyarujina, whose name was suggested, could not be taken as he was not present in the courtroom.  
The order might be passed regarding this on the next date of hearing on November 26.
The proposition of appointing amicus was stiffly opposed by CBI's counsel and senior advocate Amrendra Sharan raising question on how can a lawyer be allowed to go through the status report when he is not allowed to see the contents of the report.