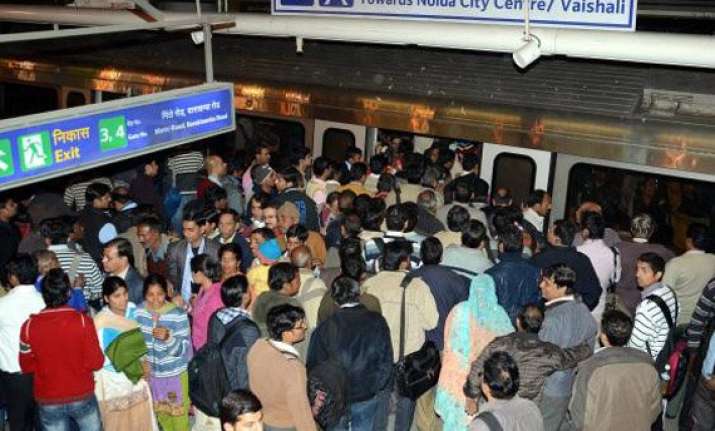 New Delhi: Condemning attack on three African students who were assaulted by a mob four days back, the government has clearly stated that it 'has zero tolerance for racism'.
The government took this stand as diplomats from Gabon and Burkina Faso in West Africa complained about the incident to the Home Ministry.
The Union government has assured the foreign diplomat that Delhi police is conducting thorough investigation into the case and details will be shared with the officials.
A mob attacked three African students Sunday claiming that they had harassed a lady passenger. But the police was unable to assert the claim. Further no complaint had been registered against them either.
The students were then taken off the metro to a police kiosk. They were left alone in the booth where the mob beat them again with sticks. For five minutes, the attack was filmed by commuters using cellphones - not one intervened.
Policemen and security guards present at the station let the beating continue for nearly five minutes before finally dispersing the crowd.
Nobody has been arrested so far, though the police says it has identified two-three of the attackers and filed a case against "unknown persons" for rioting; there is no mention of racism in the complaint.