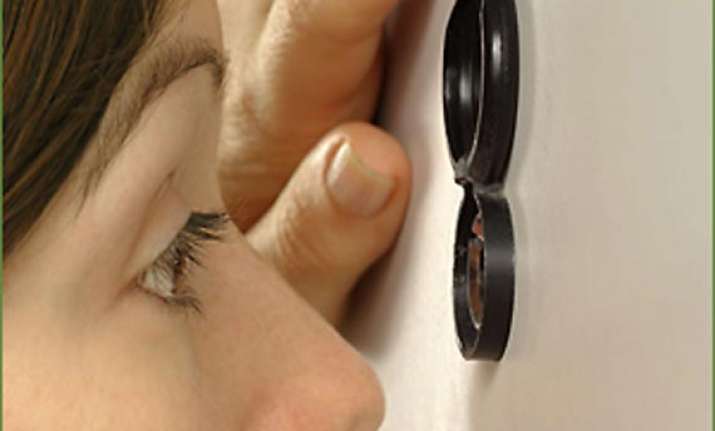 New Delhi: Two persons, including a five star hotel employee, were arrested for allegedly stalking two Manipuri women in Mahipalpur area of south Delhi on Monday.
Police said, the accused have been identified as Vikas alias Vicky and Johnny who hail from Uttar Pradesh.
Police said Vikas works with a five-star hotel while Johnny, who is said to be his relative, was jobless. Both were sharing a rented room.
The two Manipuri women, who work in a shopping mall in Gurgaon, said in their complaint that the two men used to stalk them and peep into their bedroom through an opening in the window of their house.
Police said, the accused were ogling the women through a hole drilled in the window.  
A case under relevant provisions of law was registered at Vasant Kunj police station and the two accused were arrested.
Police said the accused also used to knock on the main door of the house and run away before the door was opened. The women came to know about the secret peephole late on Monday.
A senior police officer said the possibility of filming videos  of the women by the accused cannot be ruled out.