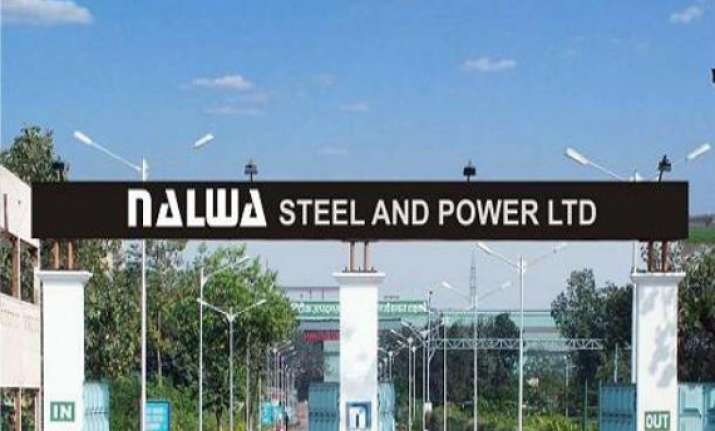 Raigarh:  A public hearing organised to give environmental clearance to the O P Jindal Group-promoted Nalwa Steel and Power Limited (NSPL) for expansion of its capacity was opposed by villagers who accused the firm of short- changing them.
At the hearing held yesterday, the villagers alleged the company was utilising water without any permission and has also not given jobs to those affected by the project, Regional Environment Officer John Lakda said today.  
He said nearly 3,000 people attended the hearing, a requisite for securing a green nod for expansion of capacity.  
During the hearing, most villagers alleged that the plant was affecting environment and the company is not using its CSR fund for the affected areas, he said.  Lakda said the villagers also demanded that the hearing be termed illegal and cancelled.  
Rajesh Tripathy of Jan Chetna NGO, which is opposing the company's expansion plans, alleged the public hearing was akin to violation of poll code currently in force.  
Another agitator Radheshyam Sharma alleged the company management was colluding with the state government and tried to rig the hearing by bringing people from outside. 
When contacted, Raigarh SP Praful Thakur said the public hearing was by and large peaceful.  
Meanwhile, the O P Jindal Group dismissed reports of the project facing opposition from villagers.  
'On the contrary, villagers are supporting us. The expansion of capacity entails development of this area,' the company said in a press statement.
The plant is located at Taraimal, nearly 17 kms from here.