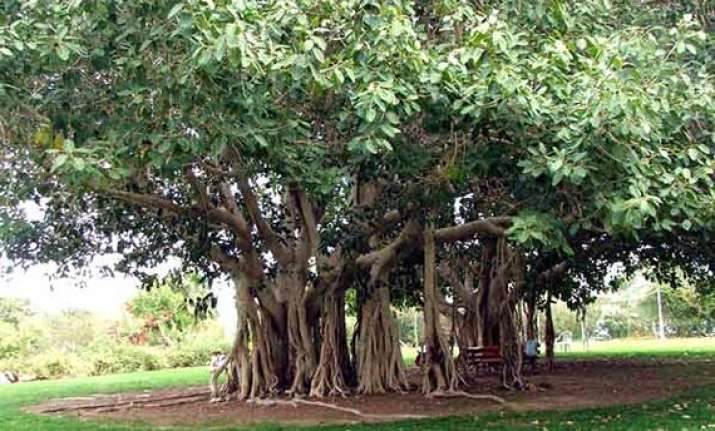 Vadodara, May 19: Vadodara Municipal Corporation has come up with a novel method of providing oxygen to its denizens: by planting banyan (bargad) and fig (peepul) trees and naming it as Oxygen Park.
This is perhaps the only park in Gujarat, where apart from flowers and grass, banyan and fig trees have been planted to provide oxygen to people, said r K Shugur, deputy commissioner, Vadodara municipal corporation.
He said, these two type of trees provide oxygen throughout the day and night. The name Vadodara, he said, originates from Vad, which in Gujarati, means Bargad or banyan.