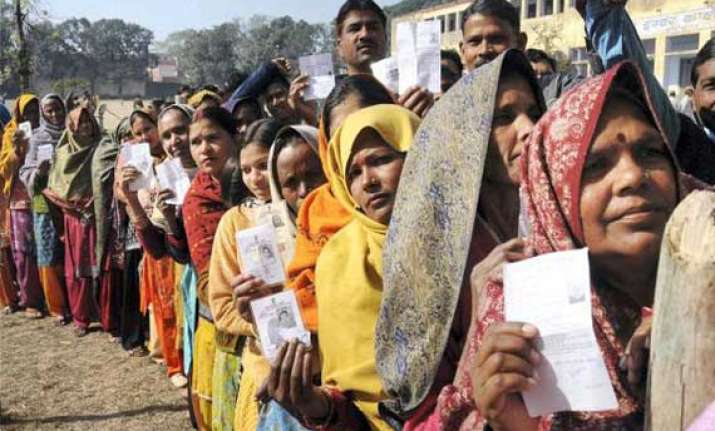 Dehradun: Uttarakhand will Wednesday see its third parliamentary election in its 14 years of existence. All five seats in the state will vote in a single phase.
Around 6.88 million electors will cast their ballot in 10,094 polling stations to decide the electoral fate of 74 candidates in the fray.
Since Uttarakhand was carved out of Uttar Pradesh in the year 2000, the state has seen two Lok Sabha elections - the first in 2004 and the second one in 2009 - and three state assembly polls.
Both the Bharatiya Janata Party and the Congress have been voted to power but none has been able to retain it.
The first Lok Sabha election in the state in 2004 saw the BJP gaining the upper hand as it won four of the five seats and the Congress bagged only one.