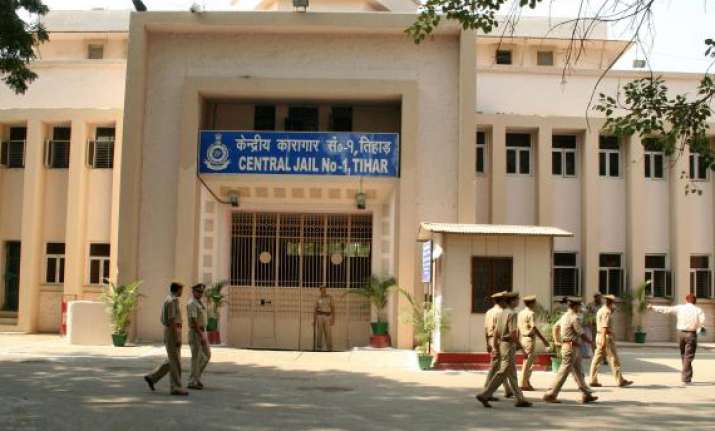 New Delhi, Jun 25: Prisoners in Tihar jail on Monday donated Rs 10 lakh for Uttarakhand flood victims.
A maximum amount of Rs 3.5 lakh has been contributed by inmates of jail number 2, where those serving life sentence are kept. Inmates of the remaining nine jails contributed around Rs 6.5 lakh, Tihar Law Officer Sunil Gupta said.
He said Director General of the prison Vimla Mehra handed over a cheque of Rs 10 lakh to Delhi Chief Minister Sheila Dikshit for providing help to the flood affected people.
The Chief Minister appreciated the gesture of the inmates and expressed hope that people from all sections would be inspired by it.
Gupta said the inmates had made the financial contribution from the money they earned by working in various projects of the jail.
He said jail staff will also offer financial help for the Uttarakhand flood victims.