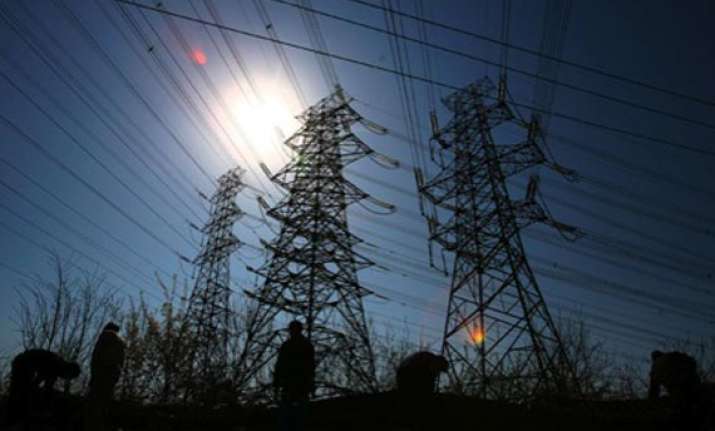 Lucknow, Jun 5: Uttar Pradesh Petroleum Traders Association (UPPTA) today demanded Chief Minister Akhilesh Yadav to reconsider the decision to hike power tariff, else petrol pumps would be forced to close down after sunset. 
In a letter send to the CM and principal secretary, energy, UPPTA president B N Shukla said he has come to know that it has been decided to hike power tariff in the state. 
Petrol pumps distribute essential commodity among people, therefore, their profit or commission is very low, almost one per cent, he said.
In such a situation, petrol dealers are worried about the hike in power tariff, Shukla said adding that he has requested the CM to suspend his decision to hike power tariff of businesses involved in distribution of essential commodities. 
"Otherwise all the petrol pumps in the state will be forced to close down after sunset," he said, stressing that in such a situation, dealers would not be responsible for inconvenience caused to the public.