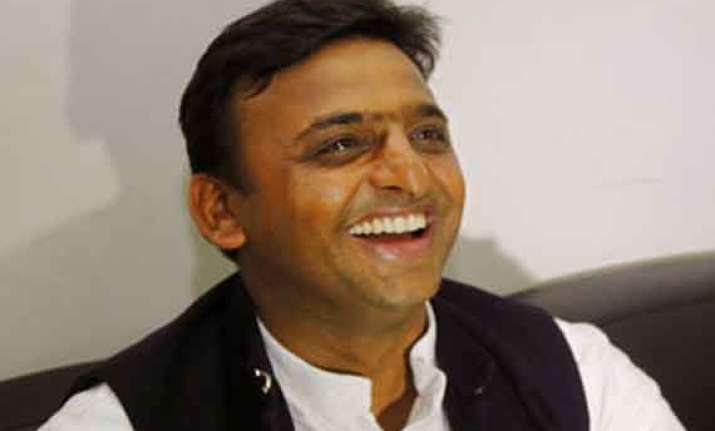 Lucknow : Uttar Pradesh Chief Minister Akhilesh Yadav yesterday invited the film producers to shoot their movies in the state said state government will provide all possible facility and assistance to them.  
During a meeting with director Boney Kapoor here, Yadav said that while local people would get employment through shooting, actors from the state would get a chance to showcase their talent, official sources said.
Inviting other producers for shooting in the state, he said that the government would provide all possible facility and assistance.
The CM said his government had made several provisions in the film policy 2001 (amended) to promote film production in the state.