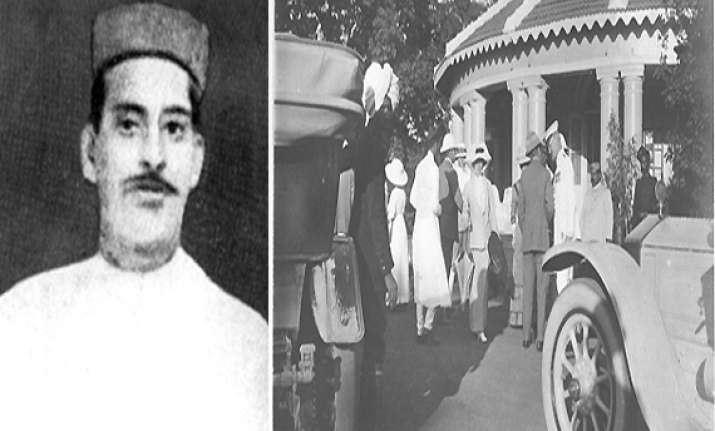 New Delhi: Avadh Bihari was born in 1889 at Delhi. He was a nationalist and a freedom fighter. 
He was involved in revolutionary activities against British rule and fought against them from Uttar Pradesh and Punjab.  
He was associated with Ras Bihari Bose and planned to throw bomb on Lord Hardinge, the viceroy of India.