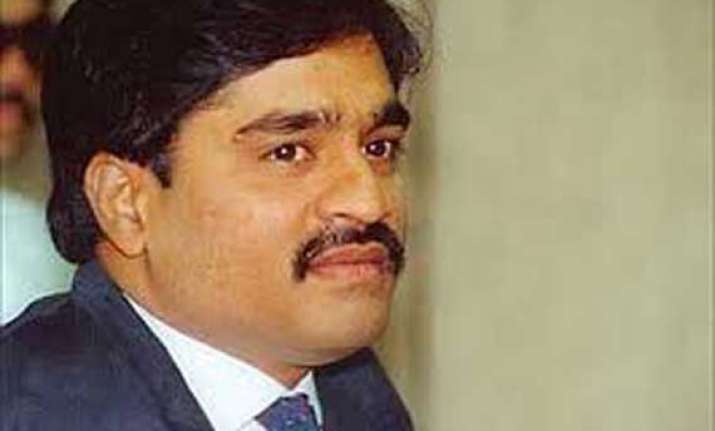 New Delhi: In a shocking report, it has been said that the India's most wanted man Dawood Ibrahim may be planning to target national Capital Delhi.
According to Hindustan Times report, the security agencies' anxiety over D-company is based on an intelligence input that Tiger Memon, the main accused in the 1993 Mumbai serial blasts case, had a meeting with Pakistan's Inter-Services Intelligence (ISI) in Islamabad around May 15 to discuss plans to engineer blasts and attack soft targets in Delhi.
They are planning to target the Capital even as recent talks between Prime Minister Narendra Modi and his Pakistani counterpart Nawaz Sharif signal forward movement in normalizing bilateral relations.
The attack is said to be designed to test the newly-appointed Prime Minister's capacity to tackle terror.
Memon is based in Karachi and is part of the vast D-company network in south Asia and the Middle-East.
More than one senior home ministry official told HT that they had received the intelligence input and were checking it.
According to the input, Memon was tasked with diverting money to India through Delhi and not the usual Mumbai route for targeting the Capital.
The intelligence lead has been shared at the highest levels with security agencies and efforts are on to monitor cross-border movement of money through the hawala or underworld route.