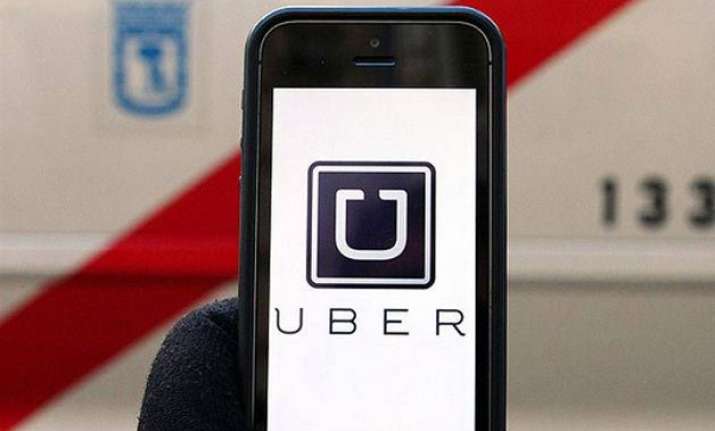 Bengaluru: Uber will launch its ride-sharing service in Bengaluru from today. The service will be known as UberPool.
This new service will be available only for the UberGo customers that will ensure that riders get a guaranteed discount rate (35 per cent approx). The discount rate will vary according to the time of day, demand and distance.
According to Uber, the service has been very successful in San Francisco, where it was launched late last year. The service currently runs in five cities each in the US and China, and in Paris.
Pool makes cab hailing facility cheaper whereas drivers get continuous rides.
Uber is initially restricting the service in Bengaluru to a few high density corridors such as Koramangala, Indira Nagar and Inner Ring Road.
The riders who agree to share the ride together will be given a discount irrespective of whether a second person next door gets hitched on to the ride. If in case, the cab does not get a second passenger, the driver will be paid the deficit amount by Uber itself.
Bhavik Rathod, Uber general manager said that most trips in India have just one or two passengers and the capacity is not fully utilized.
Depending upon the users behaviour, the company said, it will launch this service in other cities in coming days.
Rival cab firms like Ola, TaxiForSure and Meru have already started cab pooling services.
The company Uber has been testing the Pool service privately for around two to three weeks in the city.