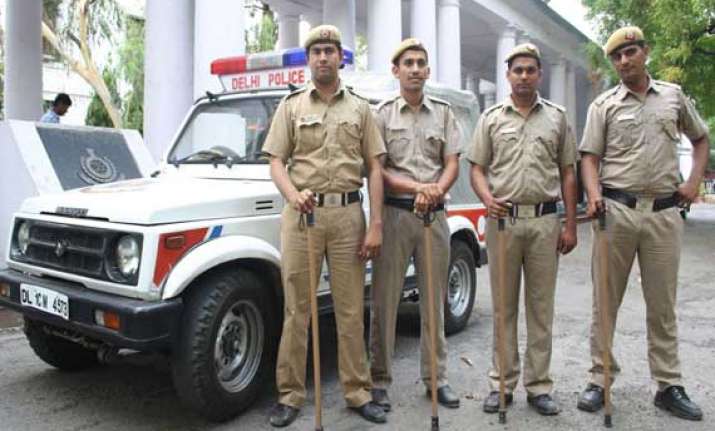 New Delhi: Delhi Police has arrested two wildlife smugglers and seized 11 kg ivory with estimated value around Rs 70 lakh in international markets.  Acting on a tip off, Jaspal Singh (38) and Mahender Kumar (54) were arrested yesterday near Red Fort for selling pieces of ivory tusks, police said adding the Wildlife Department was informed about the same.
Several officials of Delhi Police and Wildlife Department laid a trap and in the evening, when Jaspal came there he was caught and a piece of ivory tusk was recovered from his possession.
On being questioned, Jaspal informed the officials that his aide Mahender, who was sitting in a car parked there, too was in the possession of three Ivory pieces after which the second accused was also arrested, police said.  
Four pieces were recovered from them and the approximate price of Ivory in international markets was estimated to be around Rs 70-75 lakhs, police said.  The accused were booked under various provisions of the Wildlife Protection Act 1972 and investigation is underway.