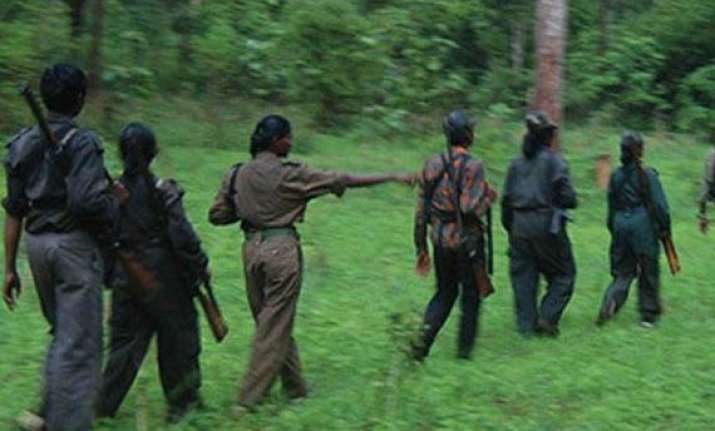 New Delhi: The Kerala Police has arrested two Switzerland citizens in Valappad area of Thrissur district in Kerala for their alleged links with ultras.
The detained, Jonathan Bold and Valerie, arrived in Kerala on June 10 a tourist visa. The arrest came just hours after Jonathan along with his woman companion attended a function organised by a rebel group in the memory of former Maoist activist, Sinoj, who died while making bombs in Andhra-Karnataka border recently.
Police also claimed to seize some documents from their possession related to a rebel outfit.
Both the Swiss nationals were staying at a hotel, Meridian Palace, in Kannur district, police said.
"We did the formalities of providing a room just like we do for all other tourists. We asked them to fill hotel forms; all their foreign documents were checked and cross checked with the police. There were no issues. We did not know of their alleged background with Maoists, we considered them to be just another tourist to the place," Damodaran, manager of the hotel said.
The tourists are now in the custody of Valappad police station in Thrissur district.
Jonathan and Valerie have been detained under the Foreigners Act, Section 14(b), which pertains to violation of visa conditions.