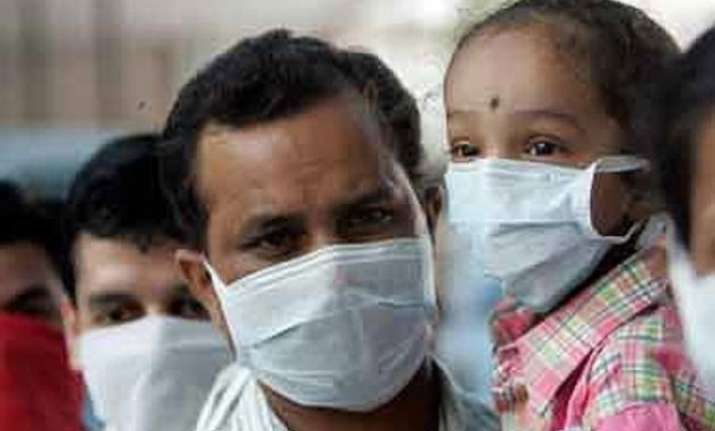 Lucknow: Two more people died due to swine flu in Uttar Pradesh, taking the toll to 18, health official said on Tuesday, adding that the number of fresh H1N1 cases has gone down considerably.
The two patients who died of swine flu since Monday - Sahiba Khatoon, 32, from Banda and Ram Chandra, 71, from Mau - were infected last week and were admitted to hospitals here.
The number of those infected across the state this season has touched 897.
S.N. Yadav, the chief medical officer of Lucknow, however, said the number of fresh cases has gone down largely owing to the increase in day temperatures.
In the past fortnight, an average of 70-75 new cases were being reported, but the number has gone down to 30-40 in the past few days, doctors said.
The number of people coming for throat swab test to confirm swine flu has also gone down considerably, an official said, adding that in the coming days, the disease would be "more or less contained".