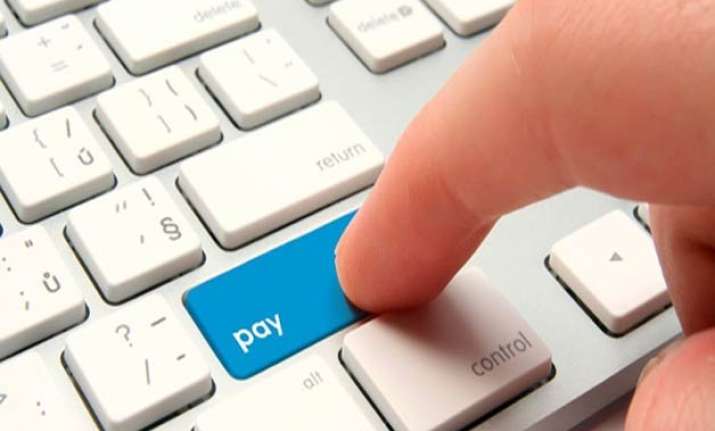 Thane: Nearly 2.29 crore consumers across Maharashtra paid their power bills online and through Any Time Payment (ATP) machines last year, an increase of about 34 per cent from 2013 of consumers availing these technologies. 
A total of 1.26 crore consumers across the state paid their bills through the online payment mode last year and the total collection was Rs 1,673.94 crore, a release issued by Maharashtra State Electricity Distribution Company Limited said.
In 2013, 91.18 lakh consumers had paid their bills online which fetched a collection of Rs 1,222.08 crore, it said.Besides, 1.03 crore consumers paid their power bills through ATP machines last year leading to a collection of Rs 1,879.34 crore through it, whereas in 2013, the total payment made through ATP machines was Rs 1,558.90 crore and 79.87 lakhs consumers had availed the service, the release said.  
In view of the increasing response from the consumers, the MSEDCL installed 40 new ATP machines at different locations across Maharashtra. There were 128 ATP machines in January 2014 which increased to 167 by December last year.  These modes of payment have now enabled the consumers to pay their bills at their convenience.  Recently, the Mahavitaran received the 'Iconic Insight Award' by the International Data Corporation for its best IT-based consumer services, the release added.