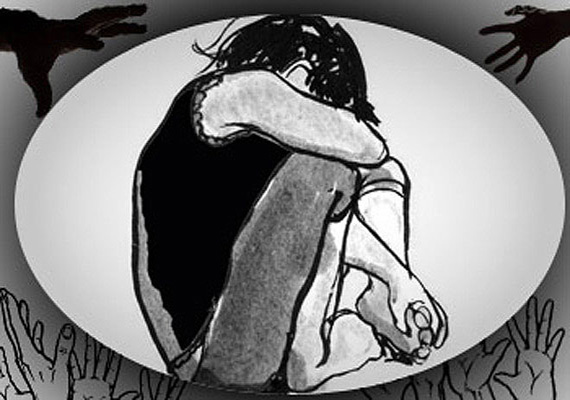 Ghaziabad, Apr 25: Two youths were arrested for allegedly kidnapping and sexually assaulting a 15-year-old girl, police said yesterday.
The girl was forcibly taken away from Gurudwara road here allegedly by her landlord's son Umar and two others over two months back.
She was returning home from the house of her maternal grandfather in Solenagar village of Meerut at the time, they said.
According to the minor, they kept her confined at an unknown location in Meerut and repeatedly raped her by drugging her and forcing her to drink liquor, police added. Umar and his accomplices dumped her yesterday near her residence here, they said.
The statement of the girl has been recorded on video, they said, adding that she has been sent for a medical examination.
In another case, a man was arrested yesterday for allegedly raping a 10-year-old girl in Sahibabad area on April 19 when she had gone to buy milk.
Another accused in the case, identified as Zarina, had been arrested earlier.