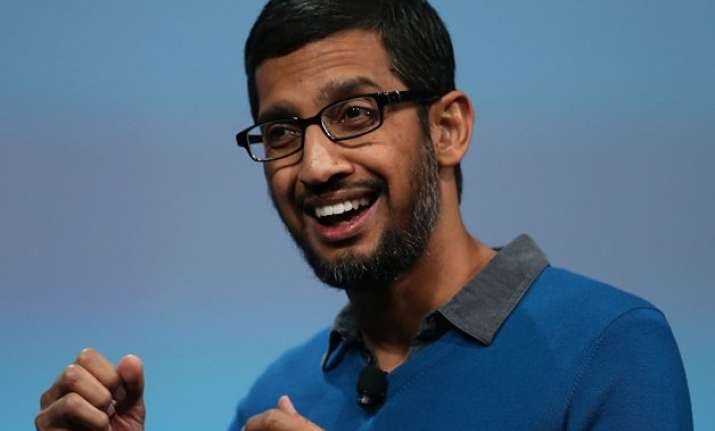 New Delhi: Travel app 'TripLived' recently got international recognition when Google CEO Sundar Pichai got his travel experience recorded in the app.
The team of 'TripLived' utilised Pichai's recent trip to India to the showcase the app world it can rule.
The aim was to tell how an app can assist you in making your trip adventurous. By featuring Pichai in its user list, the platform sent a message that if trips of international importance are captured on TripLived and shared with users, the information can be consumed in a structured format.
Information to create this trip was taken from data available in public news channels.
The app, Mayank, one of the founders of the app, said supports recording of both past and live trips.
"The motto behind doing this exercise was to tell how such an important trip can benefit the people internationally if it is recorded and shared using this app," he said.
Before this, the TripLived team had used information shared in public domain to record Prime Minister's trip to US in 2014.
'TripLived' is available on all Android smartphones. Every single entity of a travel story from cities visited, to places seen, to hotels check-in, to restaurant is automatically captured in the app.