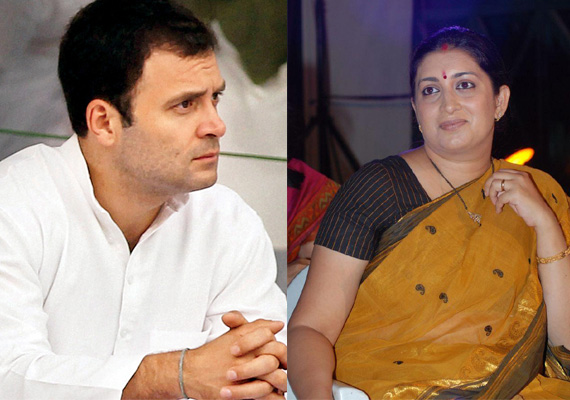 Amethi: Asserting that "hijras" can do a better job than others in Parliament, transgender Sonam Kinnar has entered the poll fray against sitting MP and Congress Vice President Rahul Gandhi from here in what the spirited debutant terms the emergence of the 'third front' in Indian politics.
Sonam filed nomination as an Independent candidate on April 15, the day when Supreme Court in a landmark judgement gave recognition to transgenders as the third gender, paving the way for them to access healthcare and jobs, among others.
"Like they have reservation for SC/ST and women, we would like to have two seats reserved in the Lok Sabha and two at least in the state assemblies...Our (transgenders) time has come and the third front will do a good job," Sonam told PTI.
The 'third-gender' nominee has joined the ranks of
Smriti Irani
of BJP and Aam Aadmi Party candidate Kumar Vishwas who are attempting to break into the Congress stronghold by defeating the Gandhi scion.
"I am taking on Rahul Gandhi of Congress here and want to do good work for Amethi... We do not have any family, we never discriminate against anyone. We can do a better job," Sonam said.