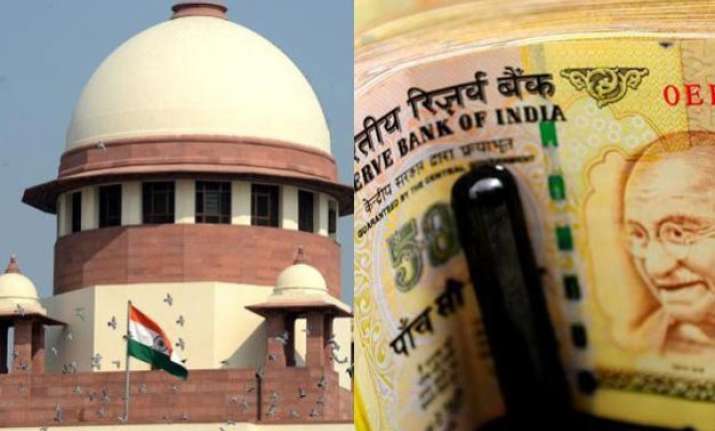 Ufa (Russia): Prime Minister Narendra Modi today said that "unilateral sanctions" are hurting the global economy, in a veiled attack on the West which has imposed sanctions on Russia over the Ukraine crisis.
He pitched for stronger and deeper cooperation among the member countries of BRICS (Brazil, Russia, India, China and South Africa) at a time when the global economy is "not strong" and crisis is being witnessed even in prominent developed nations like Europe.
New Delhi: The Supreme Court today ordered CBI probe into all Vyapam scam cases and alleged deaths related to it and also issued notice to the Centre, Madhya Pradesh Government and the Governor on a plea seeking his removal over his alleged involvement in the scandal.
The apex court's order transferring all Vyapam-related cases to the CBI came after the state government gave its consent to shifting investigation from the Special Investigation Team (SIT) and the Special Task Force (STF).
New Delhi: To check offshore tax evasion, India and the US today signed an agreement to implement FATCA that will facilitate exchange of information between the two countries from September 30.
The Foreign Account Tax Compliance Act (FATCA) was signed here by Revenue Secretary Shaktikanta Das and US Ambassador Richard Verma.
New Delhi:  Reminding Prime Minister Narendra Modi of his poll promise to end corruption, Rahul Gandhi today asked why is he not taking action against Madhya Pradesh Chief Minister Shivraj Singh Chouhan, who is embroiled in the massive admission and recruitment scam.
Throwing a barb at the prime minister, the Congress vice president said he had just one question.  "I have just one question.
New Delhi: In an embarrassment for ruling AAP in Delhi, its MLA Manoj Kumar was today arrested by police in connection with a case of alleged cheating and land grabbing -- the second arrest of a party lawmaker in a month.
Kumar, MLA from Kondli in East Delhi, was questioned in New Ashok Vihar Police station in connection with the case and later arrested.