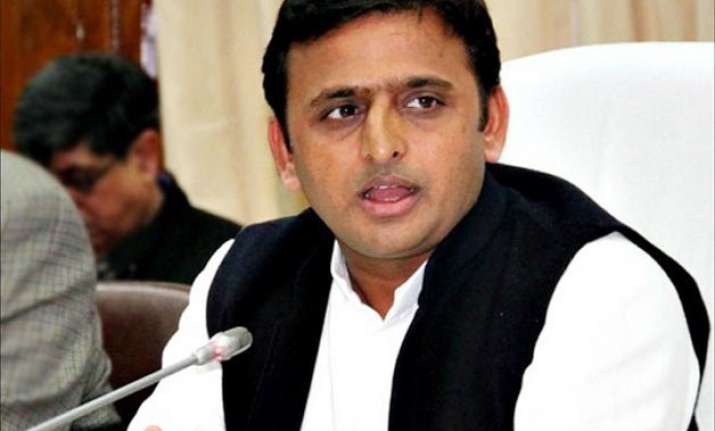 UP CM Akhilesh Yadav's 2-day Odisha visit from today
Bhubaneswar:
Uttar Pradesh CM and Samajwadi Party leader
Akhilesh Yadav
is scheduled to visit Odisha from Thursday. The two-day visit of the UP CM and SP's second-in-command would be remarkable for his parley with Odisha CM and BJD supremo Naveen Patnaik at the latter's residence Naveen Niwas here on Thursday.
TMC to meet TN Guv today
Erode: The Tamil Maanila Congress, which launched a signature campaign in September demanding total prohibition in the state, will hand over about one crore signatures from the public to Goveror K Rosaiah on October 29, TMC president G K Vasan has said.
Harbhajan Singh and Geeta Basra to tie the knot
Jalandhar: Harbhajan Singh and Geeta Basra to tie the knot today. Wedding ceremony is held at Hotel Club Cabana in Phagwara, which is close to Harbhajan's hometown Jalandhar on October 29 and the reception will be held in Delhi on November 1.
Trai calls telco CEOs to discuss call drops
New Delhi:The telecom regulator has called for a meeting with heads of all mobile carriers on Thursday to discuss grievances against a directive asking telcos to compensate users for call drops.