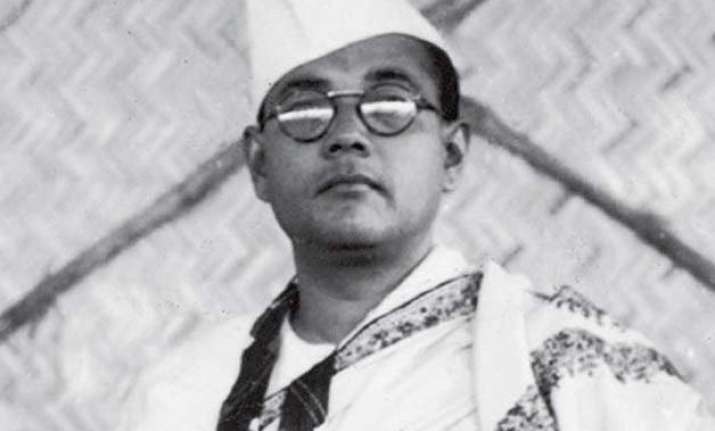 New Delhi:
Family members of Netaji Subhas Chandra Bose will meet Prime Minister Narendra Modi here today when they are expected to seek declassification of all the files related to the leader whose mysterious disappearance 70 years ago continues to be a talking point.
"The Prime Minister will meet the family members of Netaji Subhash Chandra Bose tomorow - October 14th, 2015," a PMO statement said yesterday.  
Beef ban: Petitions challenging ban to come up in Bombay HC
Mumbai: The Bombay High Court has posted for final hearing on Tuesday a bunch of petitions challenging the beef ban legislation in Maharashtra. The petitions would be heard by a bench of Justices Abhay Oka and VL Achilya for three days from October 14.
In February 2015, the President had granted sanction to Maharashtra Animal Preservation (Amendment) Act. While the Act had banned slaughter of cows way back in 1976, the recent amendments prohibited slaughter of bulls and bullocks.
Odisha Congress unit to launch 'Jagaran Yatra'
Bhubaneswar: Odisha unit Congress on Sunday shared the roadmap of its 'Jagaran Yatra', which will be launched on October 14 to highlight the failures of state and central government. The party rescheduled its rally citing poor turnout turnout due to simultaneous similar rallies of ruling BJD and BJP beginning from Gandhi Jayanti.
The yatra will begin from Dhokuta and will end at Bantala in Angul district. The next day, the padyatra will start from Kurundi and culminate at Manapur in Dhenkanal district.
Mumbai: The All India Organisation of Chemists & Druggists (AIOCD) has called a nationwide chemists' strike today demanding action from the Centre against "illegal" online sale of medicines.
"We have decided to go for nationwide strike on October 14 to protect health of general public as well as interest of our 8.5 lakh chemists in 30 states," AIOCD President J S Shinde told.