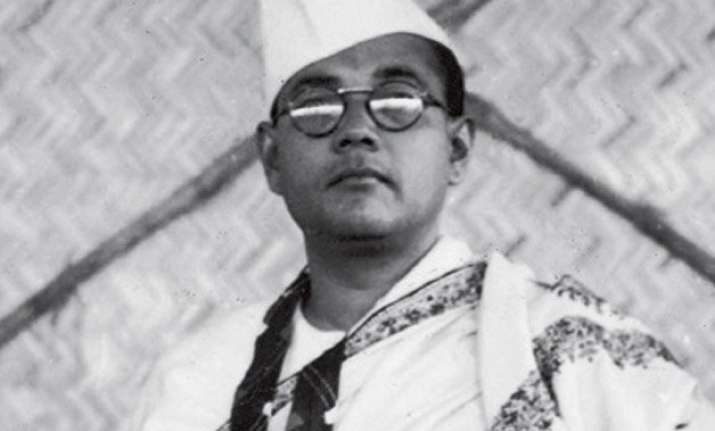 New Delhi: Family members of Netaji Subhas Chandra Bose will meet Prime Minister Narendra Modi today at latter's official residence, 7, Race Course Road.
"The Prime Minister will meet the family members of Netaji Subhash Chandra Bose tomorrow - October 14th, 2015," a PMO statement said.
The family members are expected to seek declassification of all the files related to Netaji, whose mysterious disappearance 70 years ago continues to be a talking point.
The Prime Minister will receive Netaji's family members at 7, Race Course Road, the official residence of the Prime Minister, today, the statement added.
Describing it as a momentous occasion for him, Modi had in his monthly 'Mann Ki Baat' radio programme last month said, "Over 50 members of Subhas babu's family, from various countries, will be coming... I am happy to welcome them. It would perhaps be the first time that the family members of Netaji would be together visiting the Prime Minister's residence."
Netaji's grand nephew Chandra Bose said that the family will appeal to Modi to write to countries including Russia, Japan, China, America, UK, Japan, Singapore and Malaysia to declassify all Netaji files lying with them.
Chandra claimed that Netaji was in touch with people in all these countries and that they all have classified files relating to the freedom fighter.
Abhijit Ray, Netaji's another grand-nephew said that the main focus would be on declassification of all files held by the government.
The West Bengal government had last month declassified 64 files relate to Netaji's mysterious disappearance in 1945.
Around 130 files believed to be with the Centre remain classified. Many believe the files could hold the key to Netaji's disappearance episode.