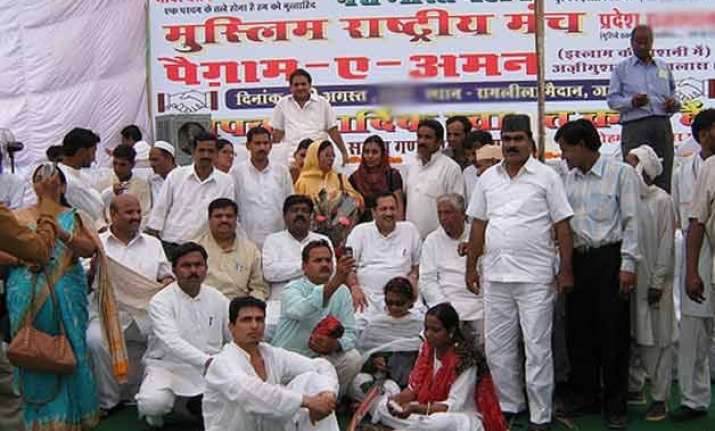 1. Muslim Rashtriya Manch to hold Iftar party
Delhi:
Muslim Rashtriya Manch to hold Iftar party today at Parliament Annexe. The Iftar will be attended by prominent Muslim leaders and Muslim BJP leaders
2. Maharashtra survey to count 'out-of-school' kids
Maharashtra government will today conduct a survey to determine the number of "out-of-school" children in Maharashtra is actually a massive state-wide campaign.
According to a government resolution, between 7 am and 7 pm on July 4, officials from various government departments and agencies will scan the state to count the number of children not enrolled in or attending a school.
3. JKNPP to hold rally against BJP-PDP Govt
Jammu: Jammu and Kashmir National Panthers Party (JKNPP) said will take out a protest rally today to attack the BJP-PDP coalition government for its 'mal-governance'.
4. Nitin Gadkari to lay foundation stone of various programs
Nagpur: Union Minister of Road Transport and Highways Nitin Gadkari will today lay the foundation stone of various programs at his Model village Pachgaon at 1:00pm.
5. Civil services exam results to be announced today
New Delhi: The results of the prestigious civil services examination, to select IAS and IPS officers, among others, will be announced today evening by the Union Public Service Commission (UPSC).