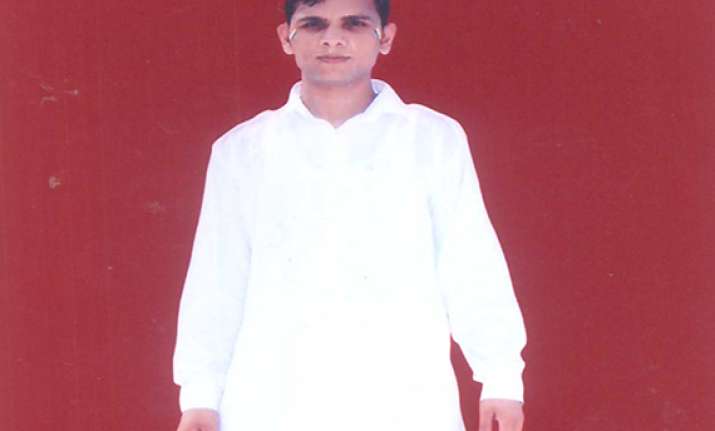 New Delhi, Aug 10: Nadeem, a murder accused, was found dead this morning inside the high-security Tihar Jail, with injuries on his body and neck, his tongue cut and blood from his nostrils.
Family members alleged he was killed inside his work inside Tihar Jail No 2.
He was in Tihar jail for the last five years.  Family members alleged that the jail authorities did not inform them of his death. An unknown person rang up in the morning to say that Nadeem was in Deen Dayal Upadhyay hospital.
His brother Rizwan told reporters that their parents had met Nadeem in jail a day before Eid. The prisoner had told his parents that there was groupism inside the jail and he was feeling afraid.
Tihar jail spokesperson Sunil Gupta said, Nadeem did not wake up this morning, and when doctors were called, he was declared dead. His body was then shifted to DDU hospital.