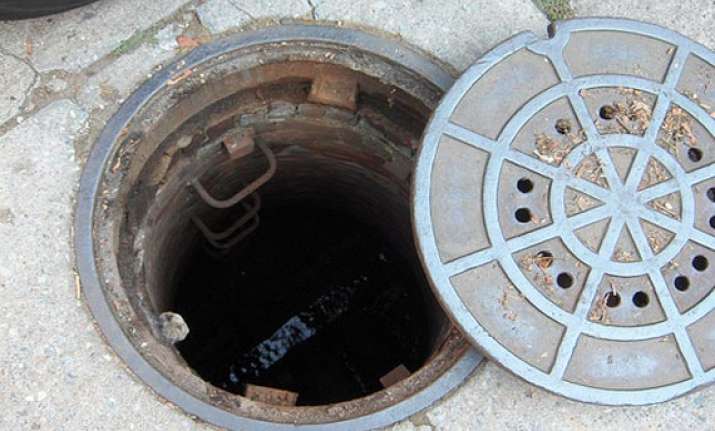 Faridabad: A three-year-old girl yesterday died after falling into an open manhole in Faridabad district of Haryana, police said.
Kajal fell into the manhole around 2 PM yesterday, after which locals gathered at the spot and protested against the district administration for leaving several manholes open in the area.
They claimed that officials failed to reach the spot even several hours after the incident was reported to them.