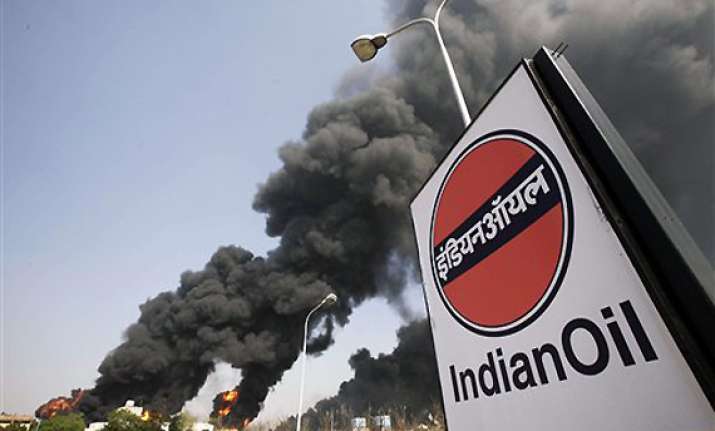 Guwahati, Jan 10: At least three persons were injured in an accidental blast and fire at the LPG bottling plant in Guwahati refinery complex of IOC tonight.

The blast took place at 7.20 pm and caused a huge fire in the refinery complex. The three employees who were nearby suffered minor injuries, Kamarup (metro) deputy commissioner R Agnihotri told PTI.

Fire tenders of the refinery and fire engines were rushed to the spot in Noonmati area. "The fire has now been doused," Agnihotri said.

"Preliminary investigation shows it was an accidental LPG blast," the deputy commissioner said, adding an inquiry would be held to ascertain its cause.

The injured have been shifted to the Gauhati Medical College Hospital.

The anti-talk faction of ULFA in a communication to the media has claimed responsibility for the blast.

Police have ruled out the outfit's claim, while IOC authorities when contacted said the reason for the blast was yet to be ascertained.