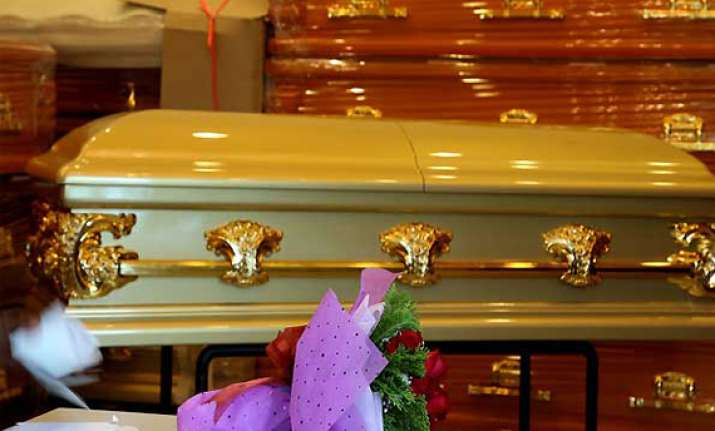 New Delhi, Dec 30: The gang-rape victim who died in Singapore was headed home after an evening of movie and fun with a friend two Sundays ago when they spotted a bus plying illegally on Delhi's roads.
After watching the movie in Saket in south Delhi, they had reached Munrika, also in south Delhi, where the private bus was parked by a road. It was late evening on Dec 16.
The crew told them they were headed to Dwarka in west Delhi.
It was a lie. The unsuspecting couple had no reason to disbelieve them. It was a terrible blunder.
The bus with tinted windows and curtains was under the control of a group of men with criminal mindset, the driver and conductor included.